Tons of great music coming through the Emerald Lounge this week:
Tuesday, Sept. 18 – Sub Pop recording artist Jaill will be joined by Fergus & Geronimo and locals Grammer School. Get advance tickets here: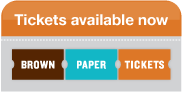 Thursday, Sept. 20 – Barsuk recording artists Maps & Atlases bring their indie pop to Asheville w/ Bloodshot Records artist Cory Branan. Get advance tickets here: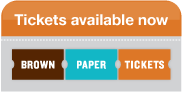 Friday, Sept. 21 – Our last Downtown-After-5 after-party of the year! Featuring Bobby Miller & The Virginia Daredevils w/ special guest Devils in Disguise. Get advance tickets here: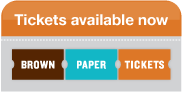 Saturday, Sept. 22 – Regional favorites Sons of Bill return to the Emerald Lounge w/ former V-Roys and Superdrag singer/songwriter Mic Harrison and his new band The High Score. Get advance tickets here: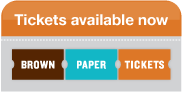 See our full calendar for more info and advance tickets for any of these shows!